So, this week we're making a departure from the norm. Tracy Sharp has offered
three (3) trade paperback copies
of this wonderful book,
Spooked
(
review can be found here
). Since Tracy has to mail these out herself, we have had to reluctantly limit entrants to those living in the US or Canada due to shipping costs.
I have one of these trade paperback editions and they are just gorgeous, so you will be receiving a real treat for this Halloween/Samhain season! You will love it as much as I did, I'm sure of that.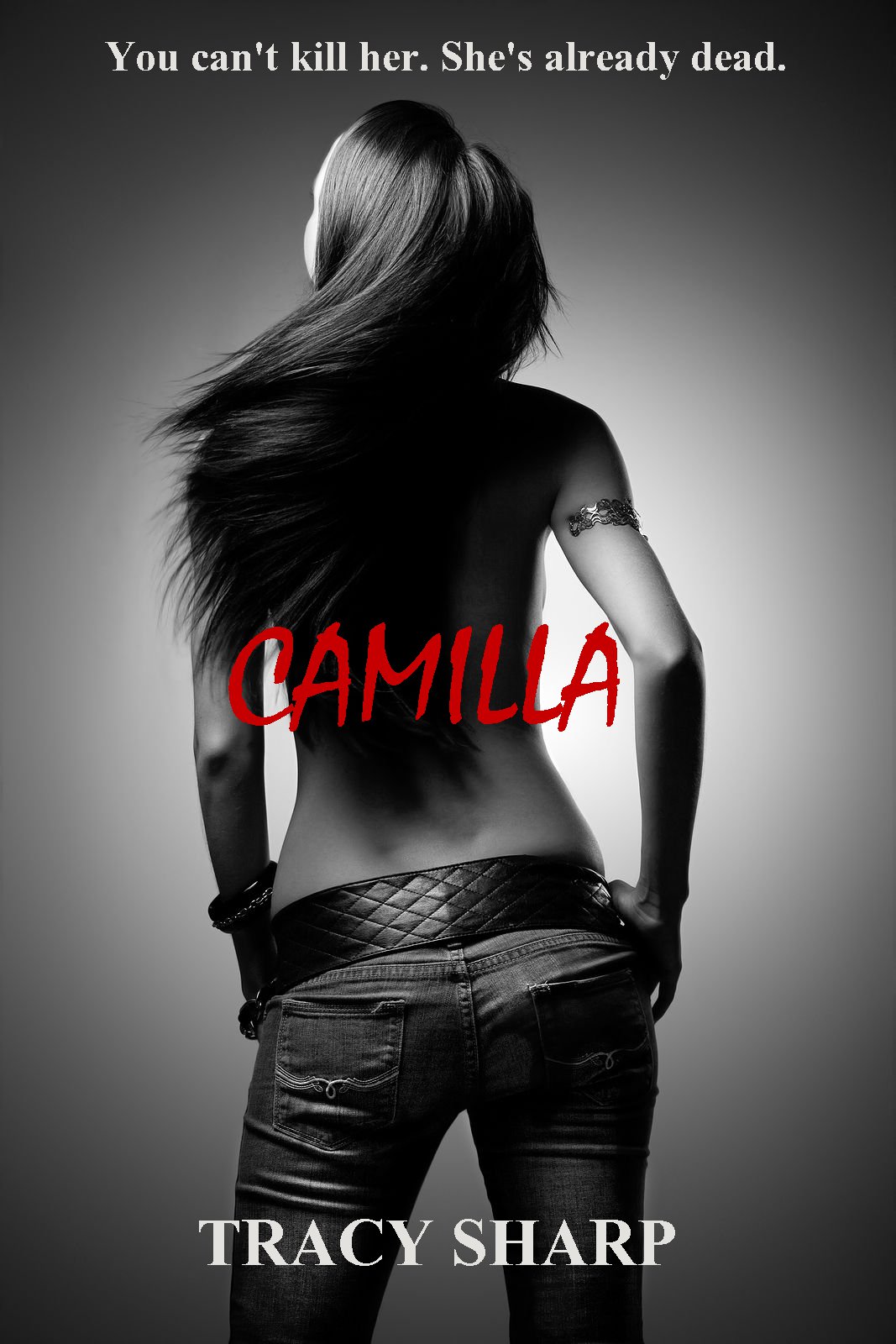 Now, because I love my International followers and want to be able to offer you something as well, I am going to make a special offer just for you, out of my own pockets (which are pretty shallow, sorry). I will buy the novella
Camilla
(
my review here
) for you from
Smashwords
(or, if you already have it, another ebook of your choice up to $2.99 limit). I hope this will help avoid any tricks on your part!
So, below are the Rafflecopter giveaways - no need to leave your email in the comments. Just be sure you enter the correct one. As always, the very best of luck to you!
Entry form for US/Canada entrants:
a Rafflecopter giveaway
Entry form for International entrants:
a Rafflecopter giveaway