The Infernal Detective
review
Author
:
Kirsten Weiss
4 out of 5 stars
See also my guest post from Kirsten Weiss, "The Magic of Salt".
Book Info
:
Genre
: Paranormal mystery
Reading Level
: Adult
Recommended for
: fans of paranormal/supernatural mysteries.
Trigger Warnings
: murder, assault, stalking, hints of human trafficking and slavery
My Thoughts
: Well, it's been a great journey, and now I'm at the end. And I'm sort of depressed about that. I do hope this series will continue, but honestly? I have no idea if it will. But there are so many questions that are left unanswered, that I really hope they will. More details in my "about the series" section.
I absolutely adored Peregrine and Dot (and what little we saw of Livinia). Riga's aunties are an absolute hoot! I think it would be great to have a break-out series with their various adventures, and especially about Livinia, who I found the most intriguing. But I think those would be books I would very much like to read.
I was very bothered by Riga's attitude, especially at the beginning of this book. She's supposedly 44, but she was acting like an insecure 20-something in a lot of ways. It seemed out of character, which is why I've ended up only giving this four stars.
Nonetheless, I enjoyed the story a lot. And the series as a whole. If you like your mysteries with some paranormal, be sure to check out this series.
Thoughts on the Series as a Whole
: Since I'm at the end of the series thus far, I thought I'd share some thoughts about it. Overall, I liked the series a lot. I was a bit disappointed that only the first book was set in San Francisco, but I did like the Lake Tahoe setting, and the smaller town atmosphere and casino added some interesting aspects that would have been missing in the larger San Francisco. However, there were a number of questions and plot threads that were brought up and never answered, or hinted at and never outlined, and I would love to see a book or books that would explain the following:
What is up with Riga's necklace? It is described as a "strange, twisted cross" but no further details are ever provided. How is it strange and twisted? What is the significance of it? How did she acquire it?

Details on her shamanic training with Sal and what went wrong there. What was the story with her running off with a "hot fae from the upper"? Why did she end her training? What happened in that infamous journey?

Why does Riga dislike the fae so intensely? What happened to cause her to distrust and dislike them so?

What is the full story behind her acquiring Bridgette and the death of that necromancer? How did she end up involved in the situation? There are so many mentions of this story it also feels like there was an earlier book that no one has seen, and it has driven me crazy the entire time.

How did she initially hook up with the Tarot and Tea ladies? There seems to be a larger story there that is never mentioned.

What happened in Afghanistan, really? Again, there are so many hints and mentions, but very few details. We know she went over there with some sort of relief operation, but then what happened?

Is Donovan still looking for Erin?
These and many other questions are really haunting me. So, to the author I say: start writing! Enquiring minds what to KNOW!
Series Information
: Riga Hayworth Paranormal Mysteries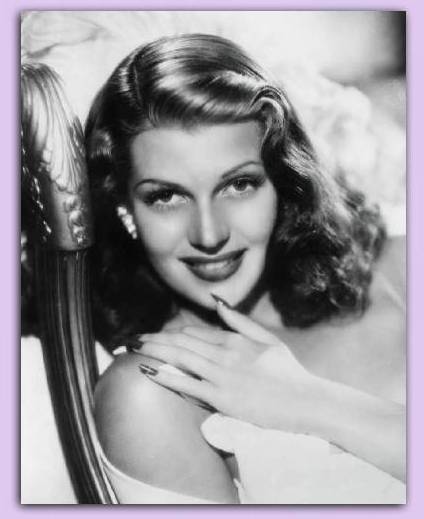 Book 1
:
The Metaphysical Detective
,
review linked here
where formatting allowed
Book 2
:
The Alchemical Detective
,
review linked here
where formatting allowed
Book 3
:
The Shamanic Detective
,
review linked here
where formatting allowed
Book 4
:
The Infernal Detective
, received from author for review
Disclosure
: I received a copy from the author in exchange for an honest review. All opinions are my own.
Synopsis
: When Riga Hayworth finds a dead body in her bedroom a week before her wedding, it's par for the course. When the corpse drives off with her fiancée… that's a problem.
Riga knows dead. More intimately than she'd like. So when a murdered photographer gets up and walks away, she's believes there's necromancy afoot. And when she discovers that several of her wedding guests are under the influence of dark magic, she's certain. But how can she catch a killer and stop a necromancer when even her nearest and dearest are lying to her?
Murder. The undead. Irritating relatives.