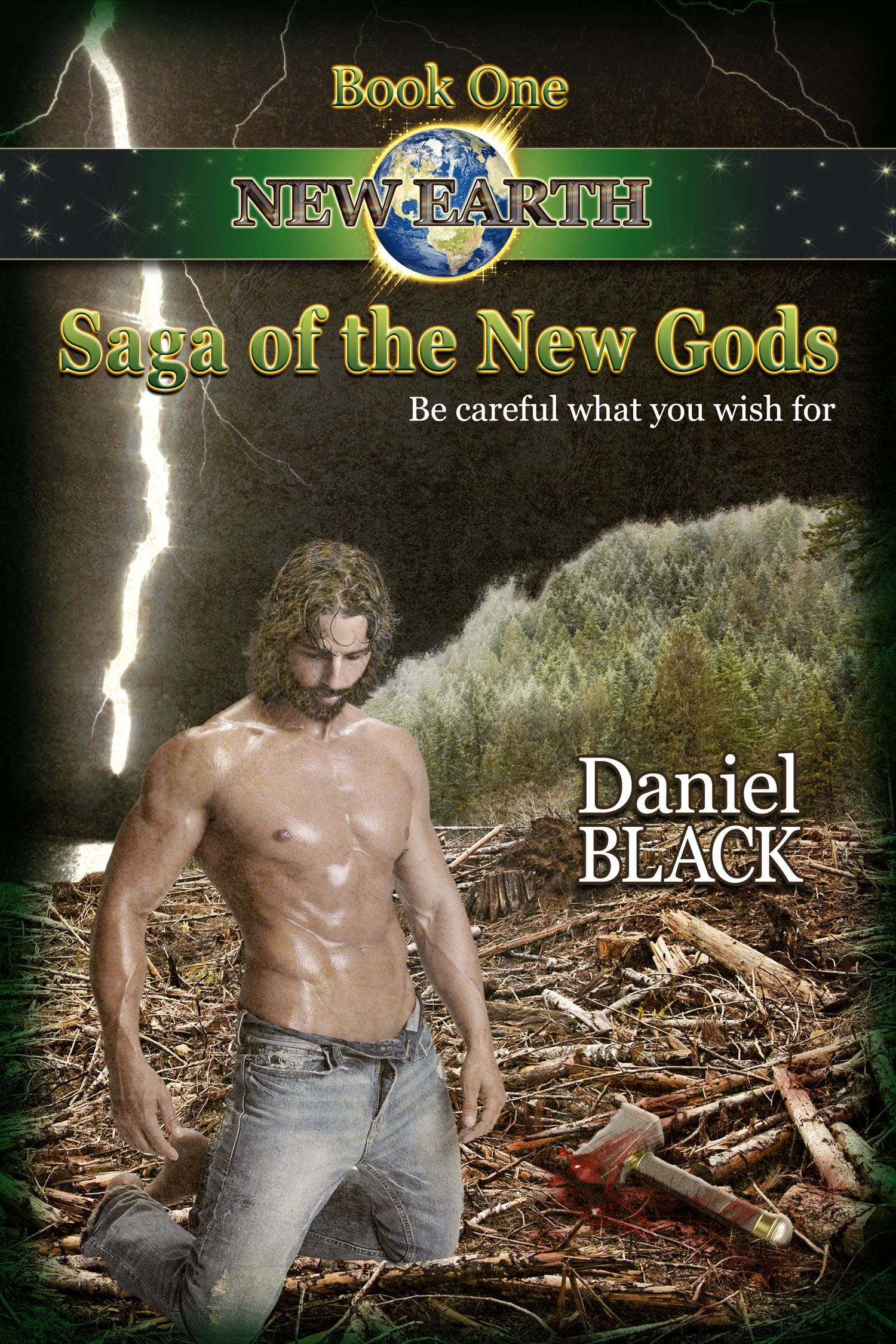 Remember
my post with the cover reveal for Saga of the New Gods
? If not, that link will take you there. Anyway, I provided some incorrect information there. The book cover
is
for Vol 1 of the Saga of the New Gods called
Be Careful What you Wish For
, but what I did not realize was that Daniel Black had actually combined the original version of this book with the original second book in the series,
The Horror of Magic
, to create a much longer book! And that book is once again
available for download on Smashwords
, just follow that link or the one above on the book's name. It's quite a long book--almost 150k words--and only $2.49, which is a great deal!
Also, sometime in the next month or so, I'll hold another giveaway for the updated edition, so watch my blog!