What Ho, Automaton!
by
Chris Dolley
My rating:
4 of 5 stars
Book Info
:
Genre
: Steampunk Mystery
Reading Level
: any age that can read it
Recommended for
: fans of Wodehouse, those who like steampunk stories, those who enjoy a humorous story
My Thoughts
: A parody of the Wodehouse Jeeves stories, this is book one in the Worcester and Reeves Steampunk Mysteries, followed by
Reggiecide
. I have a couple other books by this author, too. I'll definitely be reading my other LTER book, which is a satirical self-help book about losing weight through demonic possession called
How Possession can Help you Lose Weight
, after I read these two books.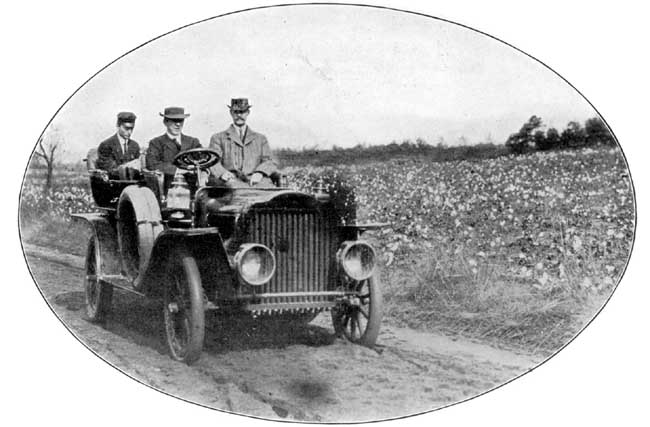 This was really a fun novella. I have not read the Wodehouse novels, although I have a few, and reading this book makes me want to read them even more than I already did. Dolley has a grand time parodying debutantes and the Season in Victorian England, as well as playing with the various steampunk conventions, such as Zeppelins and automata. I would love to take a ride in a Stanley Steamer, and it's really a pity steam-powered automobiles didn't stick around. At any rate, if you like the Jeeves stories by Wodehouse, if you enjoy steampunk in general, and if you like to laugh, you won't want to miss this very fun novella. Recommended!
Disclosure
: I bought this book for myself. All opinions are my own.
Synopsis
: Reggie Worcester and Reeves, his gentleman's personal gentle-automaton, are consulting detectives in an alternative 1903 where an augmented Queen Victoria is still on the throne and automata are a common sight below stairs. Humour, Mystery, Aunts and Zeppelins!
View all my reviews