Murder Takes Time
review
Author
:
Giacomo Giammatteo
4 out of 5 stars
Book Info
:
Genre
: Suspense/Thriller
Reading Level
: Adult
Recommended for
: people who like crime thrillers, stories about the mob
Trigger Warnings
: murder, torture, child endangerment, domestic violence (against children), rape
My Thoughts
: I'm actually quite happy that I read
A Bullet for Carlos
, which features Frankie Donovan as a minor character, before I read this one. Otherwise I think all the subtext and information about his childhood and friends we learn about in this book would have overwhelmed his character in the other book. As it is, reading this book afterward gave me the opportunity to become acquainted with Frankie before much is revealed about him, and that just worked really well for me. It might not be what the author intended, but I figured I'd share my thoughts on that.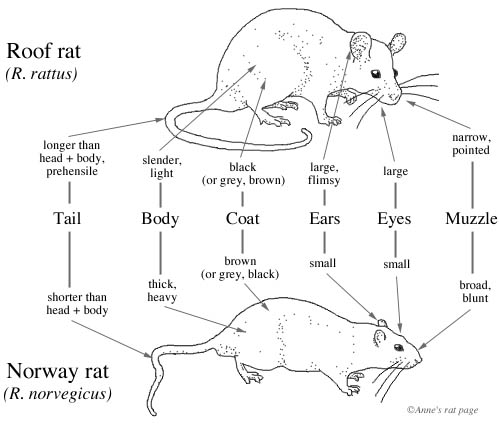 There was a huge information error toward the end of the book, the chapter titled "Rattus Rattus". The problem here is that
Rattus rattus
(the second is
not
capitalized) is the roof or black rat. The common sewer or grey or wharf rat that most people think of as "rats" are
Rattus norvegicus
. They are also the type that has been domesticated as pets.
R. Rattus
are easily run off by
R. Norvegicus
, who are larger and more aggressive and territorial; however, their territories tend to be different. Anyone who knows anything about rodents will be aware of this. I've shared my home with both these kinds of rats and can tell you they are very different.
Of course, this is a small and fairly minor thing. Overall this is a really interesting book, although sometimes a bit hard to read due to some of the things that happen. The kids growing up surrounded by the mob was sometimes funny but more often terrifying, and what happens to Nicky is really not fair. This author knows how to write very engaging characters, and characters that are very colorful. If you enjoy crime thrillers, especially relating to the mob, you should enjoy this book.
Series Information
: Friendship and Honor series
Book 1
:
Murder Takes Time
Book 2
:
Murder Has Consequences
Disclosure
: I won this book in a giveaway. All opinions are my own.
Synopsis
: A string of brutal murders has bodies piling up in Brooklyn, and Detective Frankie Donovan knows what is going on. Clues left at the crime scenes point to someone from the old neighborhood, and that isn't good.
Frankie has taken two oaths in his life—the one he took to uphold the law when he became a cop, and the one he took with his two best friends when they were eight years old and inseparable. Those relationships have forced Frankie to make many tough decisions, but now he faces the toughest one of his life; he has five murders to solve and one of those two friends is responsible. If Frankie lets him go, he breaks the oath he took as a cop and risks losing his job. But if he tries to bring him in, he breaks the oath he kept for twenty-five years—and risks losing his life.
In the neighborhood where Frankie Donovan grew up, you
never
broke an oath.