This week I have an awesome treat for fans of mysteries featuring wonderfully sassy heroines - I'm giving away two ebook sets of the
Leah Ryan mystery series
- all three books, in ebook format of your choice, to two lucky winners! This series includes:
Repo Chick Blues
,
Finding Chloe
, and
Dirty Business
. I read and reviewed these books last September, from the 28th through the 29th, and my reviews can be found
here (book 1)
,
here (book 2)
, and
here (book 3)
.
Like usual, leave me a comment with your email address
(and preferred format: Nook or Kindle - I also have PDFs of the first two books, but not the 3rd), and next Monday, I'll draw
two lucky winners
who will
receive the entire set
!
Also, just to let you know (and to build anticipation), I will be giving away Tracy Sharp's new young-adult urban fantasy,
Spooked
, for Samhain, so be looking for that giveaway at the end of October! I'll be doing my best to read and review it prior to the giveaway.
Good luck, everyone!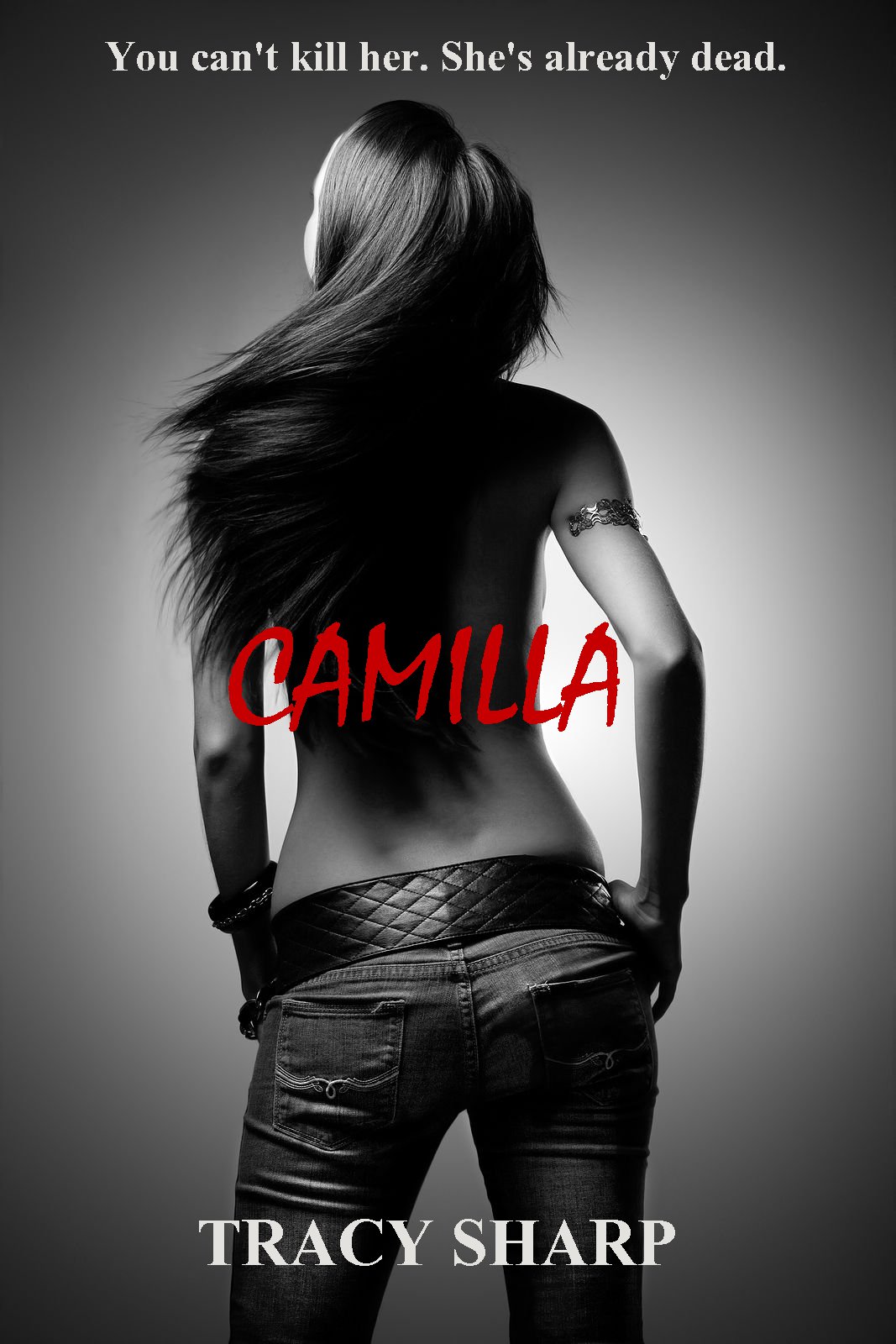 PSSSST: By the way, Tracy Sharp has another book out there, originally published under a pen name, that I read about the same time as those others last year. It's a wonderful little ghost story, featuring lesbians, and if that sounds like the sort of thing you might like, please check out this book:
Camilla
(that link goes to the Smashwords page, so you can buy it - believe me, you want to).
My review can be found here.